13th Sunday Ordinary Time 2022           
This week in  St Peter's & St Columba's
Sunday             Teas & Coffees in St Columba's Hall after Mass                                                
                         Teas & Coffees in St Peters Parish Room after Mass
Monday 27th June there will be no Mass in St Peter's  as the funeral Mass for Gwynneth Wright will be held   in St Columba's at 11
Tuesday            Teas & coffees after 9.30am Mass in St Columba's
                         10.30am Family Rosary Group St Columba's 
                          This will be the last session until after the holidays
                         7-8pm in St Peter's Holy Hour for both parishes
                          This is the last Holy Hour until 5th September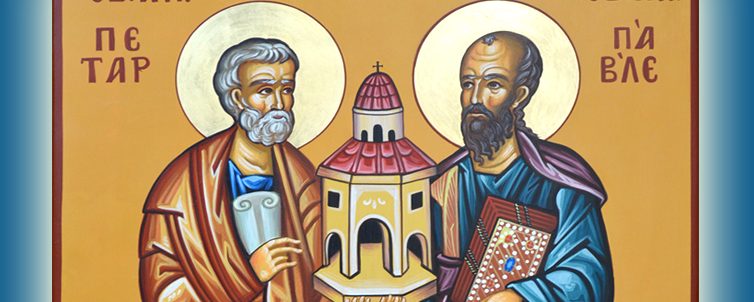 Wednesday 29th June is the Solemnity of SS Peter & Paul and is a holy day of obligation.
            Mass   8am               St Peter's
                      10am              St Peter's (School)
                      7pm                St Columba's
Latin Mass for Vigil of Ss Peter and Paul
Mass will be celebrated in Latin, with plainsong, for the Vigil of
the Feast of Ss Peter and Paul – on Tuesday 28 June at 7.00pm at
the Jesuit Church of the Sacred Heart, Edinburgh. The Latin text
will be available so all can participate. All welcome.
 Divine Mercy Hour every Friday on zoom 7-8pm
Topic: Agatha Kai Kai's Zoom Meeting
Time: Jun 3, 2022 07:00 PM London
Join Zoom Meeting
Meeting ID: 819 2588 3724
Passcode: DMercy
Saturdays           12.30pm Reading/Discussion Group in St Peter's    arish Room             
The Reading/Discussion Group will meet in St Peter's Parish Room on 25th June after 12 noon Mass.  We will be discussing the following: 
Gerard H. Hughes, Seven Weeks for the Soul (Chicago, IL.: Loyola Press, 1993).  All parishioners welcome – we have 3 spots still available. Bring your lunch. I'll bring coffee. Contact Rossella Riccobono on
rriccobono970@gmail.com or 07401779981 to know more.
SCIAF
The Horn of Africa is facing its worst ever hunger crisis. The United Nations has warned that 15 million people will struggle to get through the coming months. £40 could provide a family with emergency food for nine weeks. SCIAF is working to end hunger and stop suffering. Please pray and donate now at
www.sciaf.org.uk/hunger r text SCIAF to 70460 to donate £5 to this appeal.
The month of June is dedicated to the Sacred Heart. The Church celebrates the Solemnity of the Sacred Heart of Jesus on Friday 17 June.
DONATE TO SCIAF:  Help is urgently needed in Ukraine.   
Registration for Sacramental preparation course in the new school year starts now!
Dear parents and guardians of children who will be in P3, P4 and P7 in September 2022 and are attending non-denominational schools, we'll start Sacramental preparation classes – Confession (P3), First Holy Communion (P4) and Confirmation (P7) – again in October 2022.
Classes will be on Sunday mornings 10.30 – 11.30 am in St Columba's Halls every 2 – 3 weeks. For information and registration – before 31 July! – please contact Sister Karin:
sister@stcolumbasrcedinburgh.org.uk
This online retreat from Pray As You Go and St Beuno's Retreat Centre in North Wales.
You can do this from the comfort of wherever you are. This is online and open to all.
Maybe you've been praying with Pray As You Go for a number of years and haven't had a chance to do a dedicated prayer retreat…this could be your moment!
Annual Day for Alter Servers
A day for altar servers takes place at the Gillis Centre in Edinburgh on Saturday 3 September. We're asking parishes to encourage servers to attend and become members of our Guild of St Cuthbert! Check out our newsletter for altar servers (hit below button to view).
See All Things New:
A Retreat for Young Adults in their 20s and 30s
July 27, 2022
We invite you to set out on a journey with us, to see your life with new eyes, and to consider how your life may be transformed.
Once upon a time a young man began a journey that would transform him from soldier into a saint.
What led him to set out on this journey?
What did he experience along the way?
How can you learn from these experiences in your life?
As part of this retreat (offered online, or residentially at St Beuno's Jesuit Spirituality Centre in North Wales) we will offer you material each day for your own personal prayer and reflection, as well as opportunities to encounter others, share your reflections and listen to their stories. You will have the opportunity to speak to a spiritual guide who can help you navigate your own faith journey
We'd love young adults in their 20s and 30s who are based in the UK to come and join us to celebrate the 500th anniversary of the conversion of St Ignatius of Loyola!
Courses at Gillis Centre, Edinburgh
Applications are now open for a variety of courses run by St Mary's University, Twickenham, at our Gillis Centre Campus in Edinburgh this autumn. Why not improve your knowledge of the faith with an MA in Theology?
Visit stmarys.ac.uk/edinburgh
A group from Edinburgh will be going to the world famous 'Oberammergau Passion Play' via Italy on 4 to 11th July 2022. We will visit various places in Italy including Pauda and the Verona festival at a cost of £1580 which includes travel, half board and ticket to the Passion Play but excludes Insurance and ticket for the Verona festival.
If interested contact Agatha Kai-Kai; (agathakaikai@gmail.com. 0131 664 1431).
Getting married?
You should be in touch with your parish priest at least six months before getting married or making any preparations. A Marriage Preparation Course is a requirement for those wishing to get married in the Catholic Church. Your parish priest will give you guidance on how to do the preparation and which course to use. As one of the options, there is a course run by the Archdiocese which seeks to lead couples to a greater understanding of God's plan for marriage and his call to live this beautiful vocation.
Course details and dates can be found at bit.ly/ArchMarriagePrep2021-22
Plenary Indulgence
The Holy See has granted a plenary indulgence to those who visit the churches of the Society of Jesus during the Ignatian Jubilee Year (20th  ay 2021 – 31st July 2022). This means in practice going to a specific place of the Society of Jesus –
church or oratory – to receive the sacrament of reconciliation, celebrate the Eucharist and pray for the intentions of the Pope.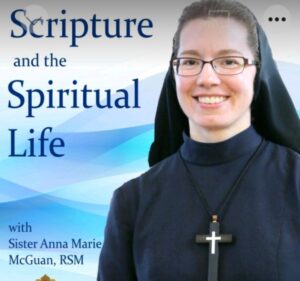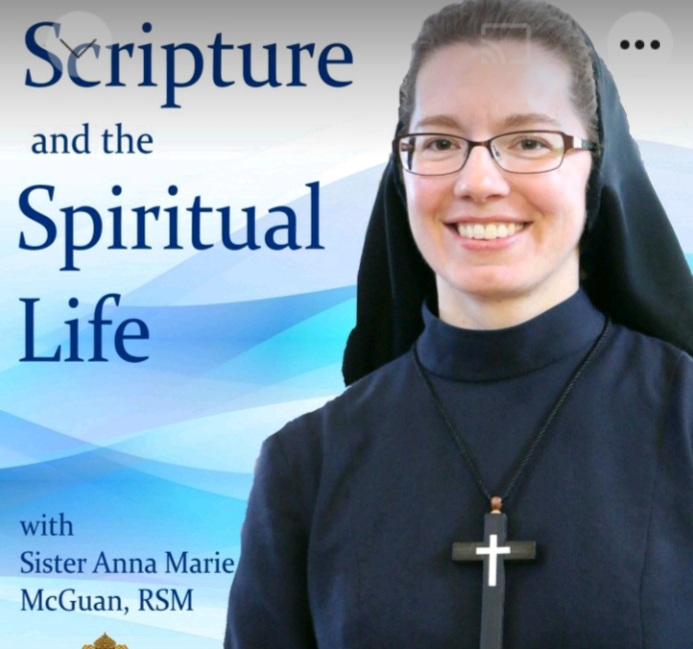 SUNDAY OFFERINGS 
As you can see the income from Sunday Collections has indeed dropped considerably.  In spite of this we still have the upkeep of the church, the presbytery and our parish priest. Therefore you are encouraged to seriously consider giving your offering by Standing Order.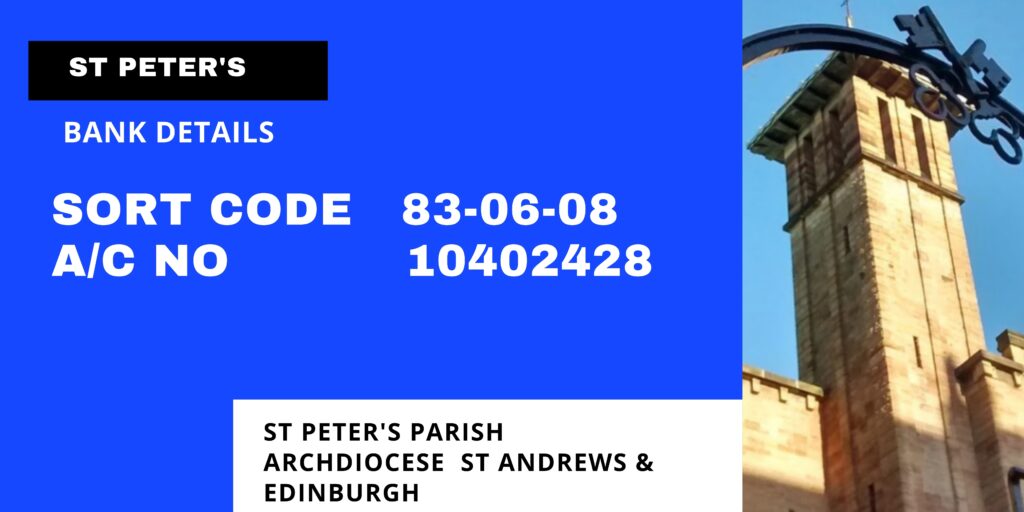 The parish bank details are:
A/C Name: Archdiocese of St Andrew's and Edinburgh
St  Peter's Parish
Sort Code   83-06-08  A/C No             10402428
You can arrange a Standing Order online or in your branch.
You can use a cheque (St Peter's Parish).
Alternatively post your weekly envelope through presbytery door or keep them till Mass resumes.
Please contact Anne-Marie Douglas (445 4337) if you require advice or help.