Latest News
P7 Leaver's Masses
P7 Leaver's Masses will take place on Thursday 24th  in St Peter's at 9.30am and 11.30am. These Masses are restricted to the children and their families. This is an important time in the lives of these children and we wish them well in the transition to High School.
~~~~~ Children's Catechesis ~~~~~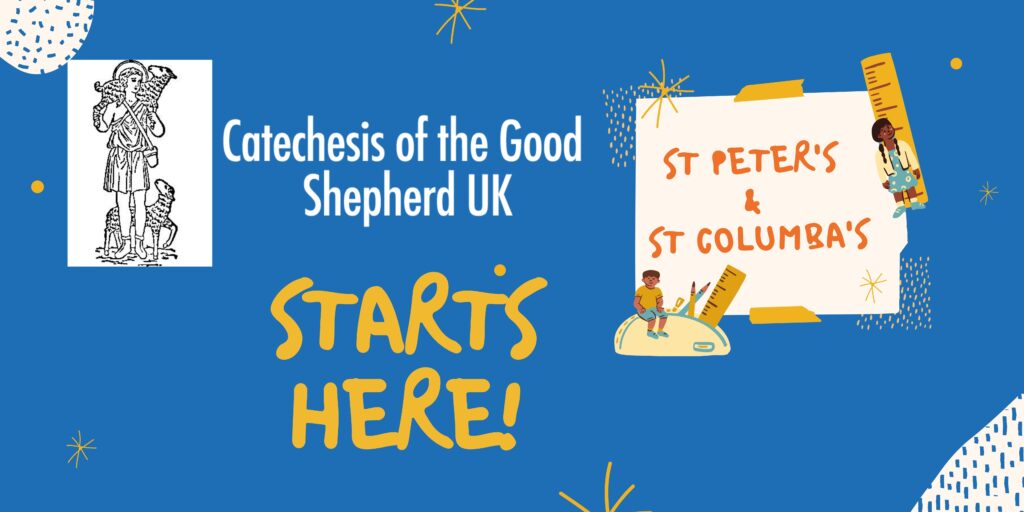 Sister Anna-Marie's address
St. Peter's and St. Columba's parishes will be piloting a new catechesis initiative aimed at young people. This is an exciting opportunity for both parishes.
The Catechesis of the Good Shepherd is a Christian catechesis programme for children aged 3-12 years which enables them to experience and form an authentic relationship with God.
The Catechesis is rooted in Scripture and the Liturgy of the Church and is inspired by Maria Montessori's principles of education.
There will be a meeting via Zoom for any parishioners interested in this new initiative led by Sister Anna Christi, O.P., who already runs this catechesis in the Diocese of Aberdeen.
I encourage you to attend and also ask you to keep this new initiative aimed at our younger parishioners as an intention in your prayers
Fr Kevin
We're offering parents practical and prayerful advice on helping their child deal with anxiety brought on by the pandemic.
A free, one hour Webinar will take place at 7:30pm this Monday (21 June) led by Catholic educator Angela Dodds.
It will cover:
Common reasons/symptoms of child anxiety.
Practical strategies for parents.
Catholic prayer and spirituality for children.
Angela, a parishioner at St Cuthbert's in Melrose, has 20 years' experience working with primary children as a teacher and headteacher.
She has been helping children and families through the pandemic with 1:1 coaching and support for emotional and academic issues, has a diploma in Child Counselling and ran a school rated 'Outstanding' for Pastoral Care.
The session is for parents of primary school-aged children. It is organised by the Catechetics Commission of the Archdiocese of St Andrews & Edinburgh.
The Chrism Mass
The Chrism Mass takes place at St Mary's Cathedral, Edinburgh, at 7pm on Tuesday 22 June. It sees the priests of the Archdiocese gather to renew their priestly promises. The Archbishop also blesses the oil of catechumens, infirmorum and holy chrism, which will be used in the administration of sacraments throughout the Archdiocese.
Newington Churches Together
Art Installation 'Hope Glimmers' at Mayfield Salisbury Parish Church.

(i) The art installation created of garden canes with the themes in mind of renewal and hope as we emerge from lockdown. The display can be viewed outside the Church 24/7 till 28th June.
Meet the Artists, Peter and Heidi Gardner on zoom on Sunday 20th June 7pm.
On registration, the Zoom link will be sent to you. 
Plenary Indulgence
The Holy See has granted a plenary indulgence to those who visit the churches of the Society of Jesus during the Ignatian Jubilee Year (20th  ay 2021 – 31st July 2022). This means in practice going to a specific place of the Society of Jesus –
church or oratory – to receive the sacrament of reconciliation, celebrate the Eucharist and pray for the intentions of the Pope.
COP26 is the twenty sixth conference on Climate Change
COP26 is the twenty sixth conference on Climate Change. It takes place in Glasgow in November. A briefing for Faith Communities can be found at bit.ly/COP26briefing
Fr Kevin is looking for new members for the Parish Pastoral Council (PPC).
Could YOU be a volunteer?
What experience do I need?
None, except that you need to be someone who comes to Mass at St. Peter's, and be interested in discussing matters affecting the parish.
How much time would I need to commit?
Approximately 10 hours per annum. Ordinarily, there are four/five meetings in each year which take place on a Monday, lasting one hour. There is usually a brief agenda to read beforehand, together with minutes of the last meeting. As a guide, members usually serve for a minimum of one year; you can decide on the maximum! Meetings are currently being held on Zoom, but in normal times, they are held in the Parish Room.
Volunteering to be on the Parish Pastoral Council is a good way to get to know your fellow parishioners. Fr. Kevin attends all the meetings, and you will learn a lot about your faith community.
More information is available here.
Next step?
Speak to Fr. Kevin or email: pastoralcouncil@stpetersrcchurchedinburgh.org.uk.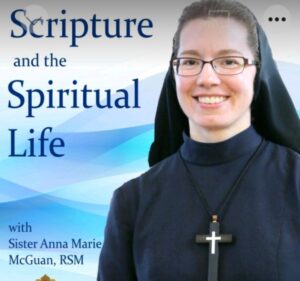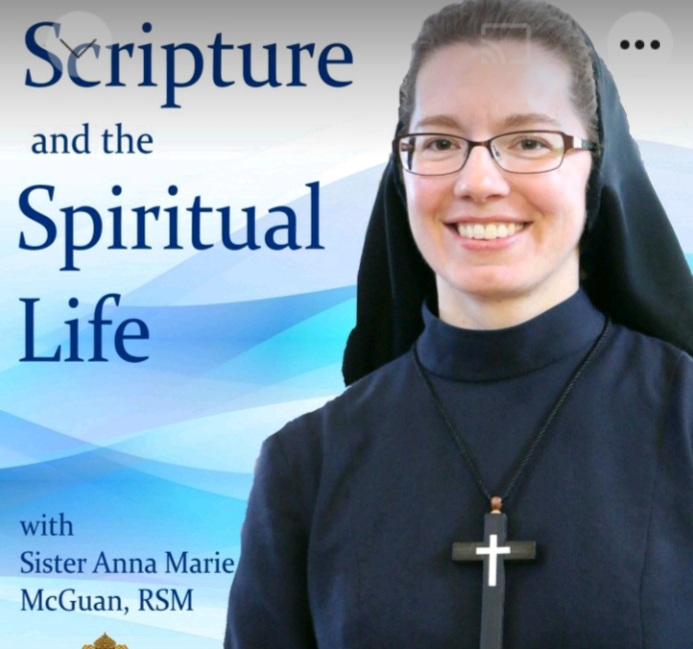 SUNDAY OFFERINGS 
As you can see the income from Sunday Collections has indeed dropped considerably.  In spite of this we still have the upkeep of the church, the presbytery and our parish priest. Therefore you are encouraged to seriously consider giving your offering by Standing Order.
The parish bank details are:
A/C Name: Archdiocese of St Andrew's and Edinburgh
St  Peter's Parish
Sort Code   83-06-08  A/C No             10402428
You can arrange a Standing Order online or in your branch.
You can use a cheque (St Peter's Parish).
Alternatively post your weekly envelope through presbytery door or keep them till Mass resumes.
Please contact Anne-Marie Douglas (445 4337) if you require advice or help.