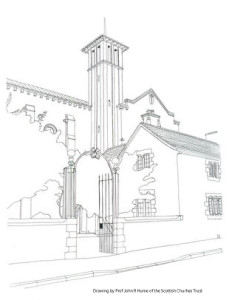 The Property Committee  oversees the fabric of all the church buildings, all of which are A-listed.  Major works projects are put out to tender, while some parishioners volunteer to do smaller jobs requiring only payment for materials.
The organisation of the property Ministry is currently under review. 
Enquiries to John Wastle on wastles@btinternet.com.
Reports & Works Schedules
Works Schedule Jan – April 2021 (PDF)
Works Schedule 2020 (PDF)
St Peter's – Schedule of Works 2019 (PDF)
St Peter's  Report of Works Jan – June 2019 (PDF)