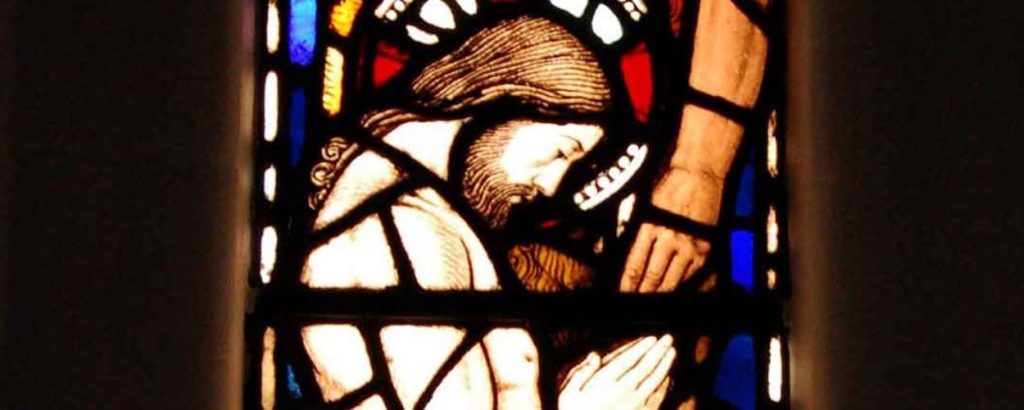 An opportunity to explore the meaning behind the rituals and ceremony of this Sacrament and the importance of your own role in the development of your child's faith. It is also a chance to meet other new parents socially.
View video on the meaning of Baptism.
Booklets
Parish Policy on Baptisms
If you wish to arrange a  baptism the parish now requires a written letter addressed to Fr Douglas stating the following:-
1) the date and time proposed
2) the church: St Peter's or St Columba's
3) a return address that can be either a postal address or  an email address
5) ONLY  in exceptional circumstances  which must be detailed in the letter, will anything   other than a Saturday afternoon be considered.
Until the parents have had a reply from Fr Douglas the date is not to be considered confirmed.
Contact
For parents of St Peter's and St Columba's Parishes
PLEASE APPROACH FR DOUGLAS AFTER ANY MASS INITIALLY.