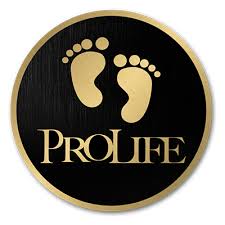 The Cardinal Winning Pro-Life Initiative was set up to help women facing a crisis pregnancy.
The help is as required, whether spiritual, emotional or material. For this purpose, we offer mass intentions for the unborn life on every 3rd Wednesday of each month and support individual cases through additional prayer.
We also help with material support, by fundraising or donating appropriate items.
Useful Resources
Cardinal Winning Pro-Life Initiative – 0141-433-2680 (Monday – Friday 9.30am – 4.30pm).
St Andrews Children's Society – 0131 454 3370.
St Andrew's Children's Society is a voluntary adoption agency based in Edinburgh and operating within a 60 mile radius of the city.
Post Abortion healing:
"We understand, let us help"
Arch Trust – 0845 603 8501
(office hours, Monday – Friday & between 7pm and 10pm – 7 evenings per week).
Pro Life Action
"Campaign for change"
Society for the Protection of Unborn Children – 0141 221 2094.