Support Sister Helen
A project for our parishes during Advent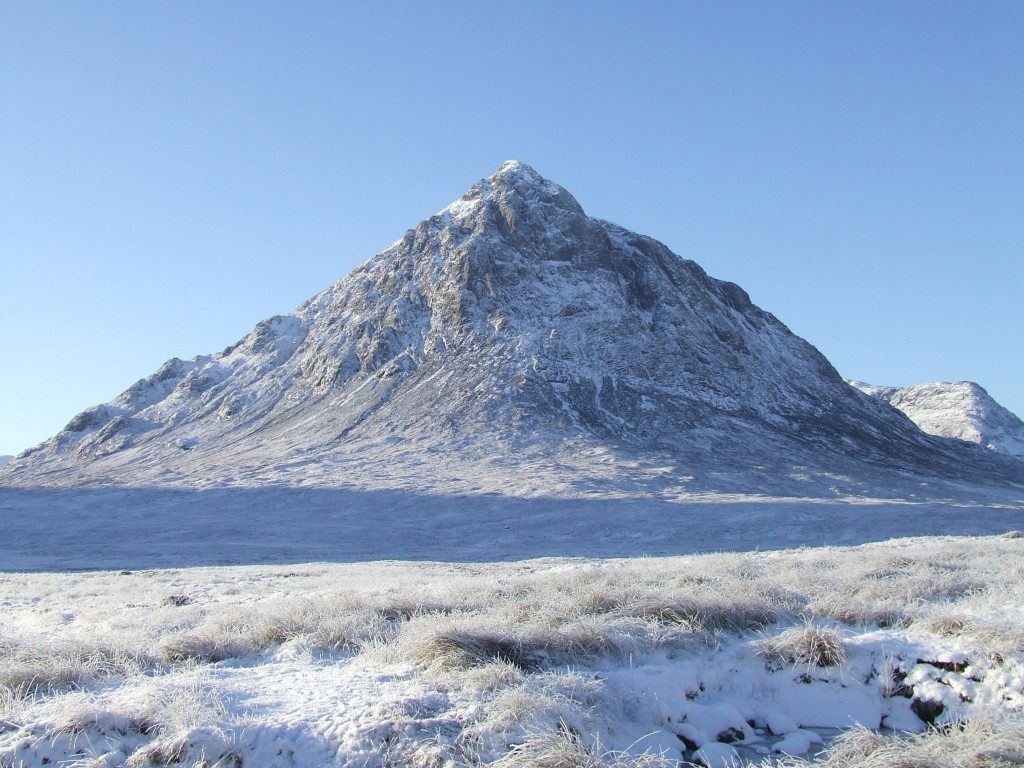 Many will remember Sister Helen McLaughlin, a Sacred Heart nun who lived and worked for many years in Nile Grove. She is now 88 years old and living in a Care Home in Rosehill, but by no means inactive, and at this time of COVID she is particularly concerned about the plight of disadvantaged children.
She decided to help by walking back and forth along her corridor, praying for these children, and raising money through sponsorship. The particular project she has chosen is called 16+ Edinburgh, run by Barnardo's.  At the best of times children who have been in care need considerable support to be able to live independently. Now, with Covid, employment prospects for those young people will be particularly difficult, making what is normally a stressful time even more difficult. 16+ ensures that they will have access to the help they need to become independent happy adults integrated into society.
The distance Sister Helen walks is linked to the height of the Scottish Munro mountains which are all over 3000 ft.
Starting with Schiehallion which is 1083m high Sister Helen walked 1083m along the corridor – one Munro completed.
There are 288 Munro mountains and Sister Helen needs to complete them all.
All Muunros have been climbed now but please give to the wonderful cause