Walk with Sister Helen
A project for our parishes during Advent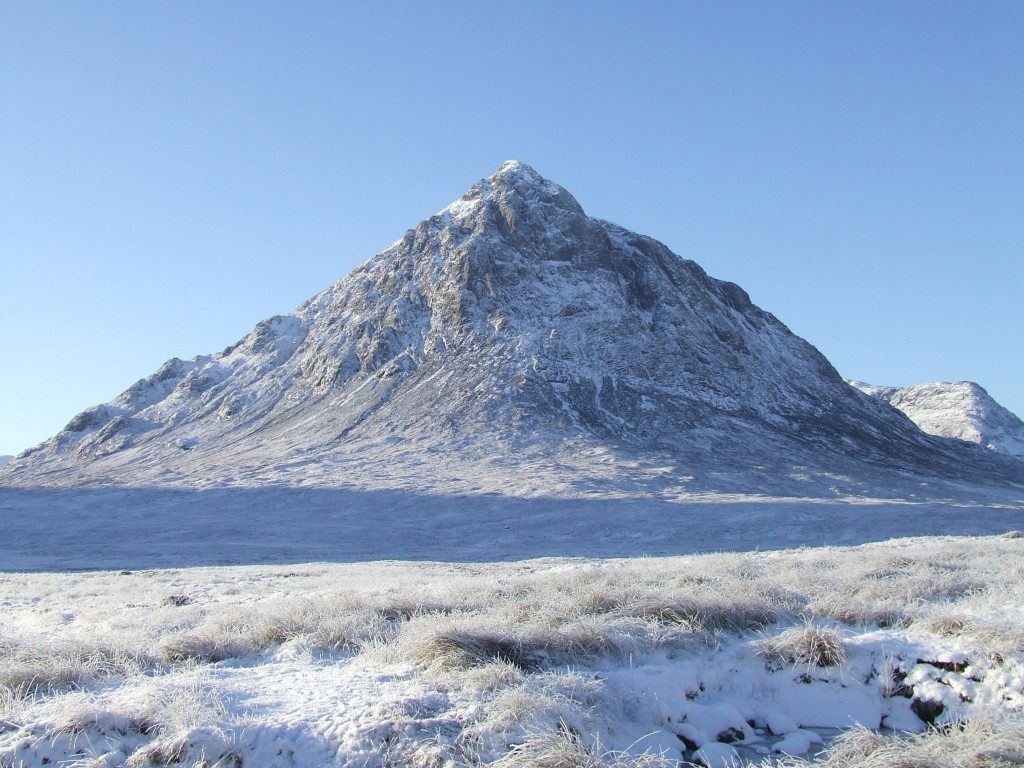 Many will remember Sister Helen McLaughlin, a Sacred Heart nun who lived and worked for many years in Nile Grove. She is now 88 years old and living in a Care Home in Rosehill, but by no means inactive, and at this time of COVID she is particularly concerned about the plight of disadvantaged children.
She decided to help by walking back and forth along her corridor, praying for these children, and raising money through sponsorship. The particular project she has chosen is called 16+ Edinburgh, run by Barnardo's.  At the best of times children who have been in care need considerable support to be able to live independently. Now, with Covid, employment prospects for those young people will be particularly difficult, making what is normally a stressful time even more difficult. 16+ ensures that they will have access to the help they need to become independent happy adults integrated into society.
The distance Sister Helen walks is linked to the height of the Scottish Munro mountains which are all over 3000 ft.
Starting with Schiehallion which is 1083m high Sister Helen walked 1083m along the corridor – one Munro completed.
There are 288 Munro mountains and Sister Helen needs to complete them all.
During Advent our two parishes will try to help her finish them by Christmas.
To start with we need walkers, either those with limited mobility like Sister Helen, who will walk on the flat, or active members of our congregations able to climb a hill.
We have our own mini-mountain in Arthur's Seat, not a Munro but we will give it honorary status as a Munro for the purpose of the project, so that every ascent of Arthur's Seat is one more Munro completed. A family of five climbing Arthur's Seat will have contributed five Munros. If you have never climbed Arthur's Seat the easiest way to reach the summit is to go into
Holyrood Park, take the upper road round to Dunsapie Loch, where there is a large car park, and from there take the well-worn track to the top.
For those with limited mobility like Sister Helen the easiest way to measure your distance along the flat is to choose a particular circuit, calculate its length, and then count your circuits. As a rough guide 100 normal paces is equivalent to about 150 ft, so the smallest Munro needs 2000 paces and the highest about 2700 paces. We aim to 'climb' about 72 Munros each week. Walkers can either choose their own Munro(s) from a list, or we will allocate them.
All walkers have a choice –pick your own Munro(s) from list of Munros first come, first served,
or we will allocate them for you.
In either case, please e-mail annehavard46@gmail.com to register.
Download newsletter for more information on how to take part>>>