Retreats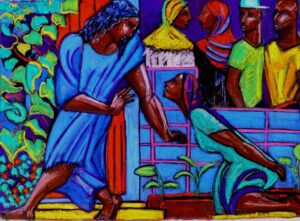 'Knowing Jesus', is a retreat open to all who are interested in getting to know Jesus better. Christian tradition believes that the person of Jesus Christ reveals God to us. If we are to follow Christ and imitate him, we need to know him through his words and actions as shown in the Gospels.
Walk  through Lent and Easter and really come to understand and love Jesus. You  will ponder Gospel stories, reflect on their meaning and see how startlingly relevant Jesus is to living a truly human life in the 21st Century.
This retreat, produced in Scotland by the Society of Jesus – Jesuits . 
Join a group and/or sign up for daily emails
"Be Drawn to Christ"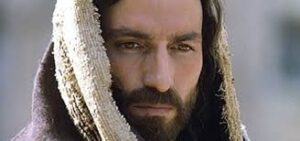 17th February to 24th March 2021
From earliest times Christianity has celebrated its sensitivity towards the redemptive work of Christ in its liturgy. The season of Lent is that liturgical season calling powerfully to each Christian to renew the gift of baptism into Christ's death so as to live anew by the power of his resurrection. Christians journey 40 days and nights imitating Jesus' desert experience. It is a season when the Christian community responds to the call to trust God more intentionally in a spirit of togetherness…. read more
As part of the Retreat – Guided Session Options via Zoom
We are able to offer a number of Individually Guided Session (IGS) and Group Guided Sessions (GGS) through Zoom for a very affordable fee.
If you're interested and wish to find out more,
please email – ruth.preston@carmelite.org.uk
For Guided Sessions please visit:
Individually Guided Sessions (IGS) or Group Guided Sessions (GGS)
Places are LIMITED.  Times and dates will be confirmed upon enquiry.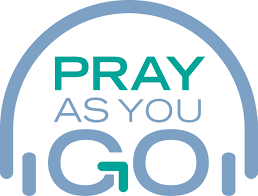 A Lent retreat over seven sessions
in collaboration with Sacred Space, written by Margaret Silf.
Meditations
The Ignatian Workout for Lent: An Online Retreat
Tim Muldoon shares audio reflections each week of Lent, accompanied by suggestions for prayer and action.
The Consequences of Seeing
This story is inspired by John 9:1–41, the healing of the man born blind, and Mark 10:46–52, the healing of Bartimaeus.
How Jesus Responds to Suffering
Gary Jansen suggests an Ignatian approach to the Stations of the Cross, considering how Jesus responds to suffering.
Connecting with the Stations of the Cross
Kerry Weber shares how she connected with the Stations of the Cross in this excerpt from her book, Mercy in the City.
The Language of the Cross
Joseph A. Tetlow, SJ, explores the idea that Jesus' Passion brings us to embrace the world as it really is.
The Anima Christi During Holy Week
Many of the lines of the "Soul of Christ" prayer resonate with Passion Week, as the poem reflects on Christ's body and spirit.
Visit also